Hi, my name is Irma Rendon and I'm a professional registered Nutritional Therapist. I founded Effective Nutrition as a way to help people get healthier, more energized and able to achieve their health goals with a realistic plan, tailored to their unique needs.
I completed my education in England at the College of Naturopathic Medicine. I use a functional medicine approach in my practice. As a professional Nutritional Therapist, I aim to educate, support, and empower my clients to take responsibility for their own health, and help equip them to deal with the demands of the modern world.
Did you know that over 80% of your immune system is in your gut? Or that your own intestinal microflora could stop you from losing weight? Digestive health is at the root of most issues and getting this right is for most people the first step to getting and staying healthy.
I work mainly with people who really value their health and are ready to commit to making positive changes to get to the root cause of their health problems.
Before becoming a Nutritional therapist, I worked as a Finance Manager in a multinational company in different countries for 20 years. I know how it is to be in a stressful environment with high demands, therefore, part of my expertise is in weight management, optimizing energy levels, and prevention of chronic disease and complex conditions for those working in a corporate or high-stress environment.
Whether your issues are caused by stress or not, I can give you the tools and guidance to get your health, energy levels and weight the way you want them.
I quit my previous profession because I wanted to make a difference and wanted to follow my passion for nutrition, health, and well-being especially after having seen friends and family battling with a variety of health conditions.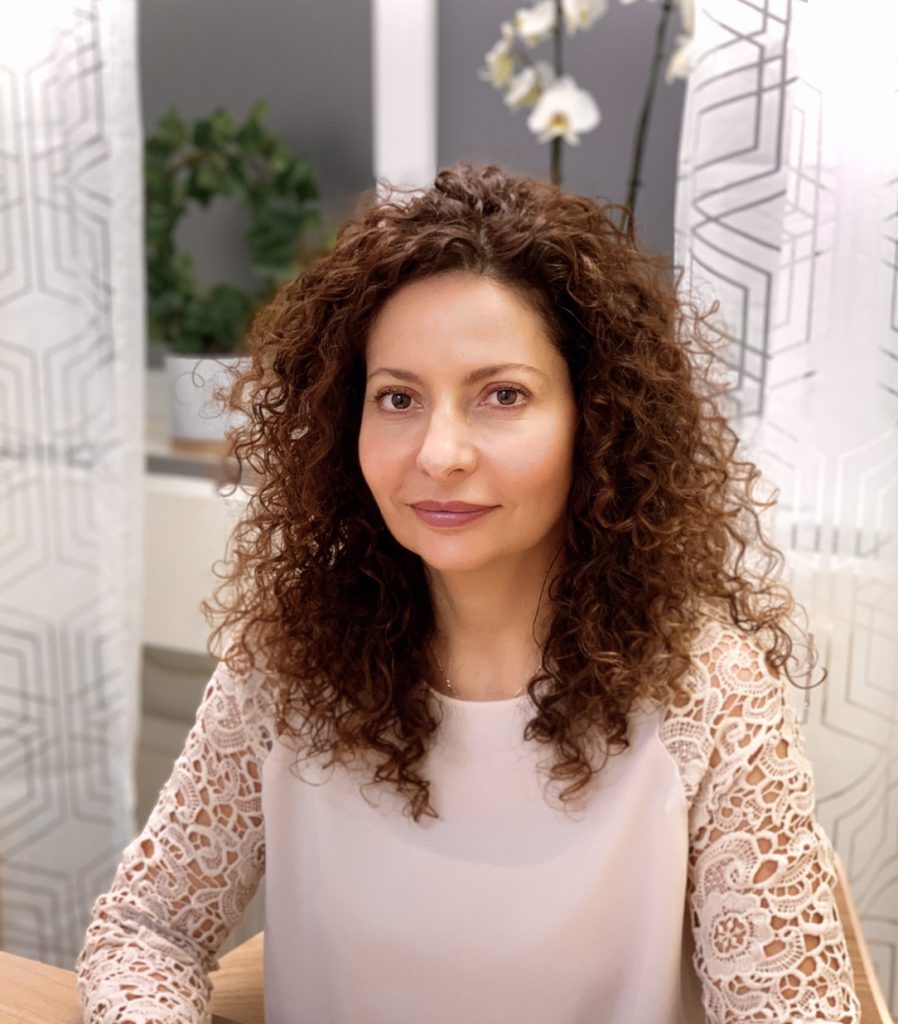 My mission is to always be up to date on the research done in the field of health and nutrition and that is why I studied a Masters in Advanced Nutrition and Research Practices at the University of London South Bank with a strong focus on Functional Medicine and I continue to always take refresher courses.