Start your wellness journey here
Initial consultation
1500 SEK including VAT
Includes the following:
Health Assessment Questionnaire(s)
90 minute 1:2:1 initial consultation
Review of existing relevant tests, if available
Report of findings to provide your:
Personalised nutrition and lifestyle plan
Personalised nutraceutical supplements (if appropriate)
Referral Letter to your doctor, if necessary
Recommendations for Functional &/or Genetic Testing, if applicable. Learn more about functional medicine testing.
Follow-up consultation
750 SEK including VAT
Includes the following: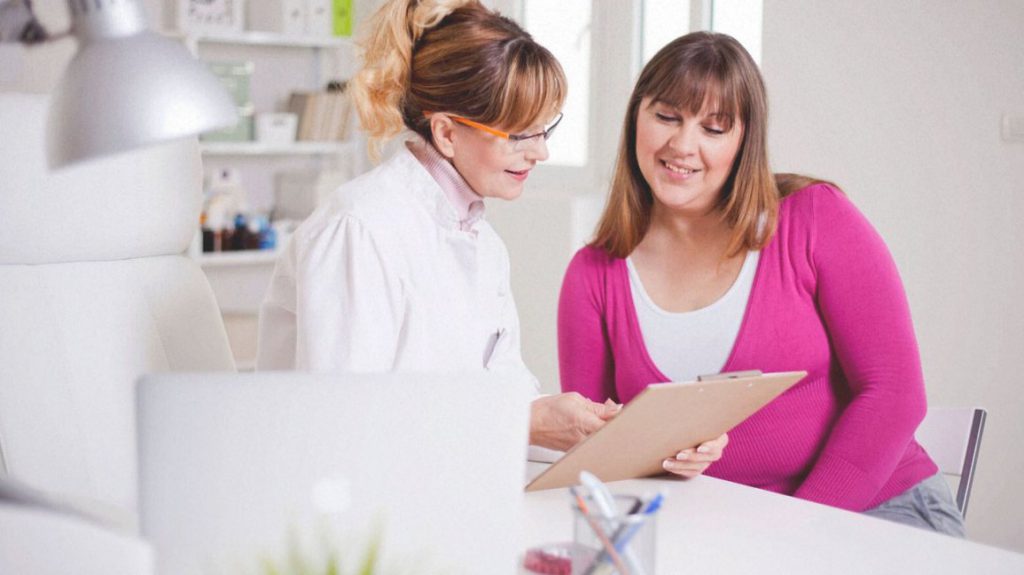 Repeat of any questionnaires completed at Initial Consultation
45 minute 1:2:1 consultation
Review of progress, success & challenges to date
Interpretation of any test results conducted
Updated personalised nutrition, lifestyle & supplement plans as appropriate
Further referrals where appropriate
---
Skype /Zoom/ Phone consultations are available and are discussed on an individual basis.
We see people from the age of 9 and above. Under 16's must have their legal guardian present.
Every plan is tailored to suit your individual needs and situation, this includes how your plan and suggestions are structured and frequency of follow-up appointments.