What is functional testing?
Disorders in health eventually lead to illness, but long before illness is a fact, functional disorders can be measured in the body. In order to evaluate your health, we utilize testing in some situations as they can be incredibly helpful to add extra pieces to the puzzle to build a more complete clinical picture.
What are the benefits of functional testing?
Functional tests can provide a much clearer picture of the underlying causes for your symptoms, and therefore, allow resolution of previously difficult to address health issues and define the appropriate treatment.
Do I need functional testing?
When you come for a consultation, we will ask you to forward the reports of any recent lab work studies. If you have not had any recent lab work, we could ask you to have some basic conventional medical laboratory testing to evaluate for anemia, thyroid function, liver/kidney function, blood sugar, Vitamin D levels, and other testing, as needed.
At Effective Nutrition, we can give you access to a wide variety of functional testing through trusted private laboratories.
The type of sample you would have to provide will depend on the test. Usually, either saliva, urine, stool or blood are collected which are sent directly to a laboratory for processing. Examples of the types of tests available through us include:
Vitamins & minerals status
Thyroid function
Liver function
Cholesterol levels
Hormone levels
Omega 6 : 3 ratio
Parasite, bacterial, viral infections
Gastrointestinal imbalances
Food sensitivities & intolerance
Organic acid test
Genetic testing
Costs do vary between tests. We will always aim to get maximum information from the minimum tests, if required at all.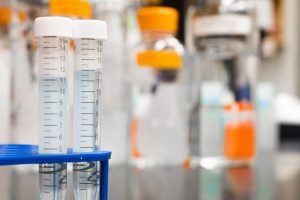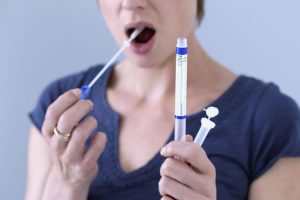 ---